Culture is not solely a by-product of office norms, dress code, office perks, and workload. The most important components of an organization's culture lie in the level of
creativity

and

autonomy

offered at all levels, an organization's framework,

investment

in talent development, compensation structures, and level of

transparency

around growth.
ProTilly immerses into your workforce to reveal the opportunities you've been missing and identify the roadblocks that have hindered your success.  We work with each member of your team to pinpoint the unique strengths that they bring to the table.  Then, we teach you how to leverage those assets in a way that creates
harmony

,

accountability

, and 

efficiency

launching everyone to new heights.
Strategic Sessions with
Key Leaders
Explore interpersonal dynamics amongst the team related to communication preferences, decision-making style, and methods for absorbing information. Enhancing self-awareness, identifying value to the team, and recognizing stress triggers.
Identify and establish consensus related to the fundamental "symbols" of the organizational culture to create alignment and commitment.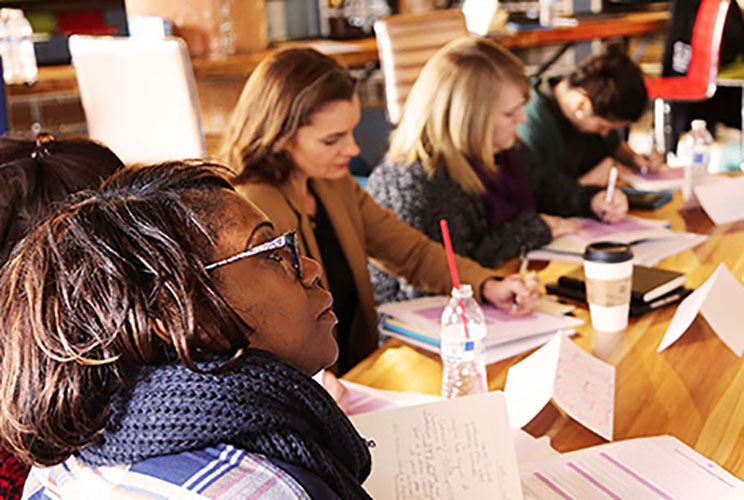 Utilizing the Insights Discovery program, ProTilly's third eye training uncovers a deeper understanding of who you are and how you work. We will help you gain insight on your unique personality and the behaviors that determine how you communicate, react, make decisions, and process information. Then, we teach you how to leverage that insight to better adapt and connect with the people around you creating better personal and professional relationships, performance, and fulfillment. Find out how this training can help your company reach new heights.
.


Employee Climate Interviews
Interview your high-potential employees and key contributors to better understand how to maximize their potential, identify their roadblocks to success, and inventory the cultural conditions required to heighten their engagement and retention.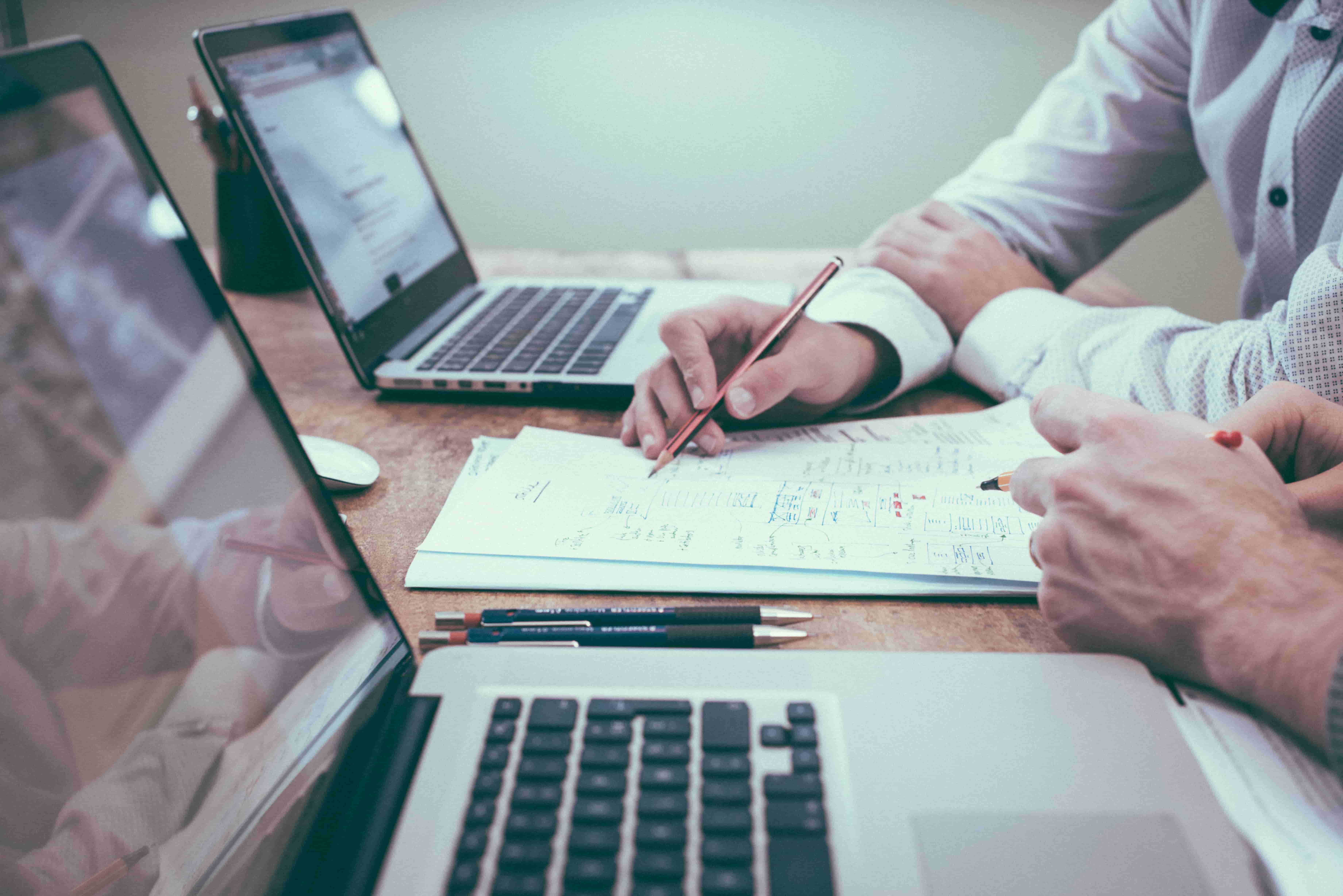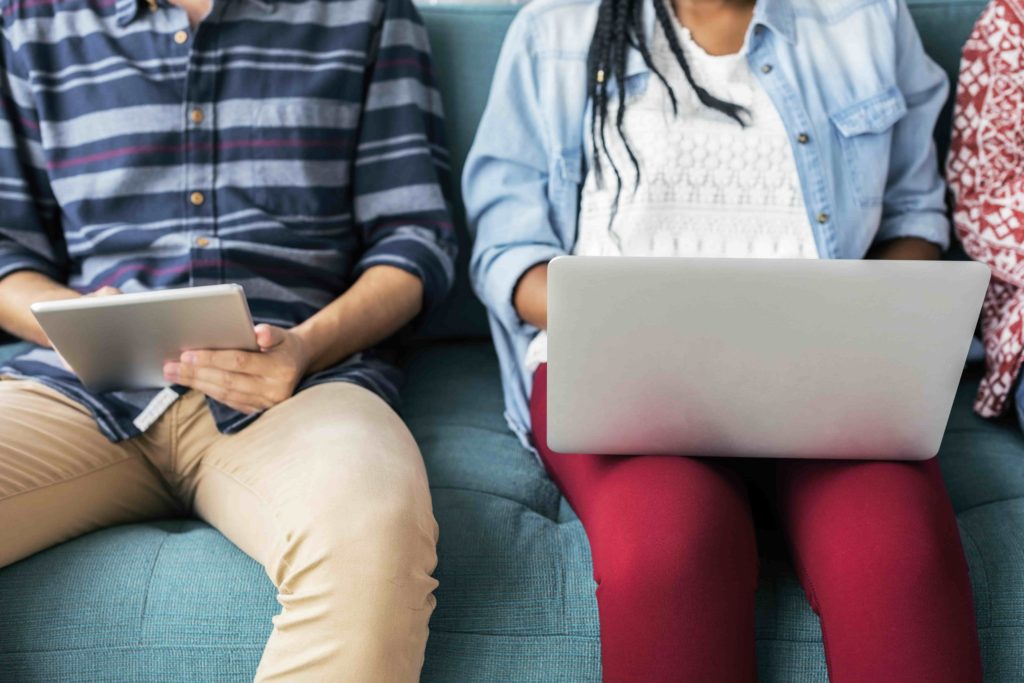 .


Establish Cultural Conditions to
Support Diversity of Thought
Utilizing the Stay Interview results, ProTilly will prepare, present and train your leaders on best practices to enrich an inclusive culture that focuses on maximizing the full potential of the individuals on your team.
"Your speech, actions, dress, and manner with which




you set expectations of yourself and others are all




symbols of your beliefs and values. People are




either attracted or deterred from your symbols.




The challenge with creating an ideal culture lies with




the fact that we seek alignment of those symbols




to confirm we are where we belong, yet we need




creative tension to move out of our




comfort zone and create growth."
– Marie Chindamo,

ProTilly Founder
Make a difference in your company culture today.
Contact us to learn how ProTilly can help.