ProTilly's Executive Coach works with your leaders to clearly identify opportunities for improvement and develop their skills to increase
efficiency

and

productivity

amongst their area of business. Your executive will learn new strategies to

reduce stress

,

improve communication

, and

remove roadblocks

to effectively utilize their team's strengths and achieve results.
We only understand in others what we can understand in ourselves. Our self-discovery techniques will enable you to recognize the innate reasons behind the thinking, decision-making, communication, and motivational styles of others to get the very best from yourself and the people you work with.

Utilizing the Insights Discovery program, ProTilly will produce a personalized profile for you to gain insight on your unique personality and the behaviors that determine how you communicate, react, make decisions, and process information. Then, we teach you how to leverage that insight to better adapt and connect with the people around you creating better personal and professional relationships, performance, and fulfillment.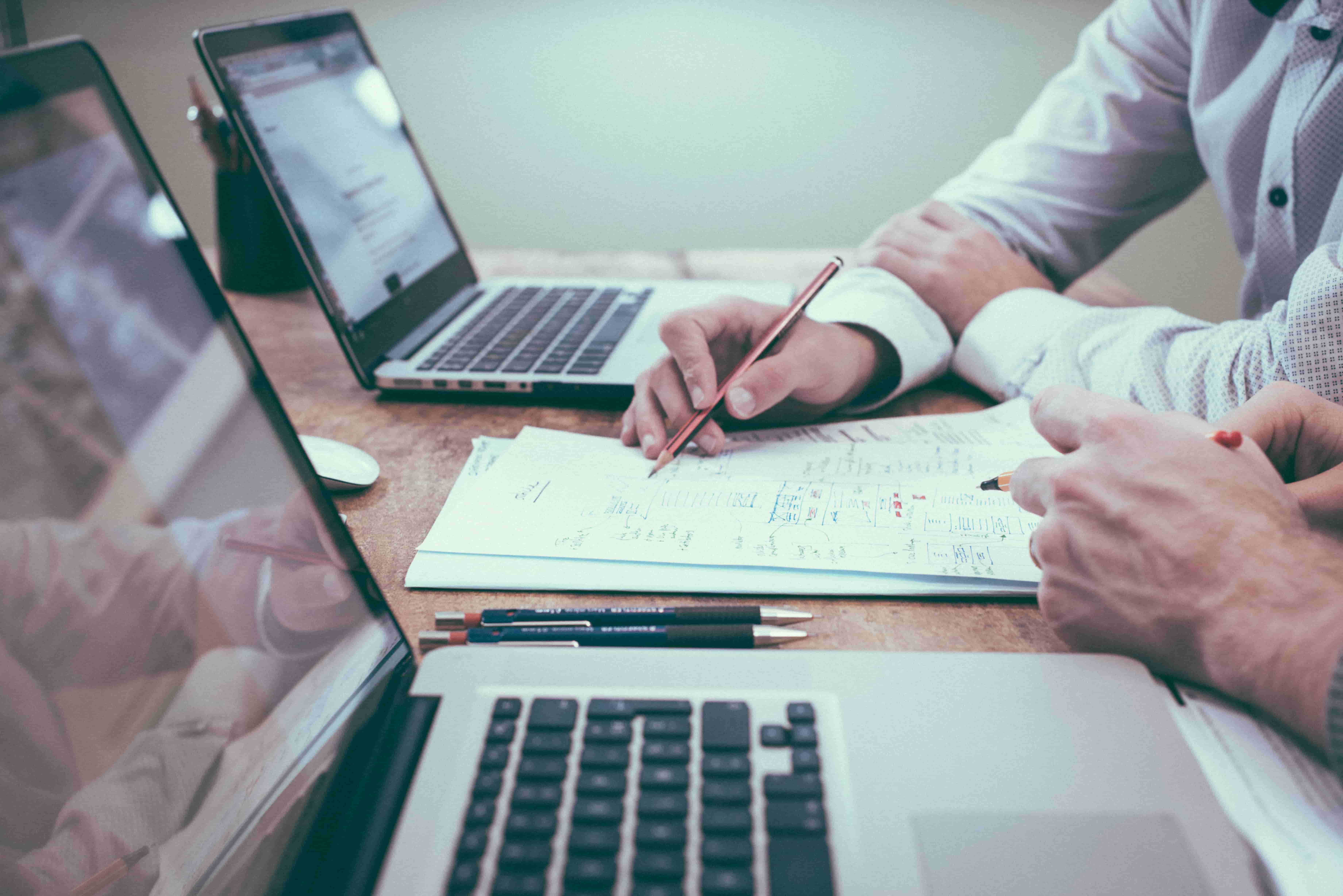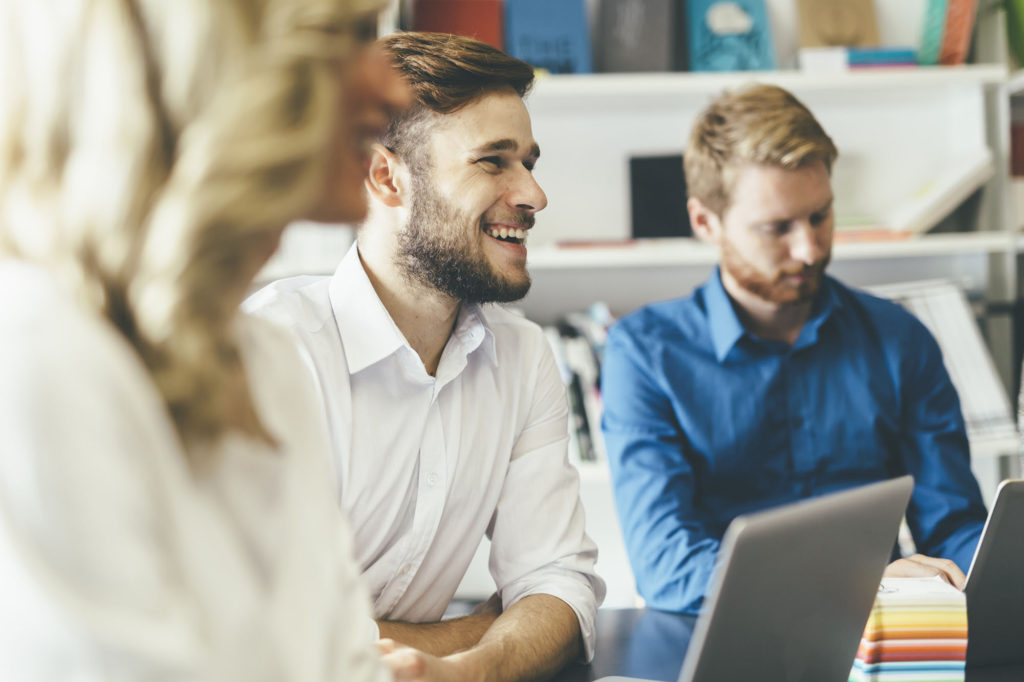 .


Improve Communication
We will explore your communication style and identify your strengths and most effective strategies for adapting & connecting with others.
Identify Blind Spots
Everyone has opportunities to grow, but many do not know what they are blind to. Our process will provide insight to those blind spots along with a roadmap for you to follow to set stretch goals that will catapult both personal and professional growth.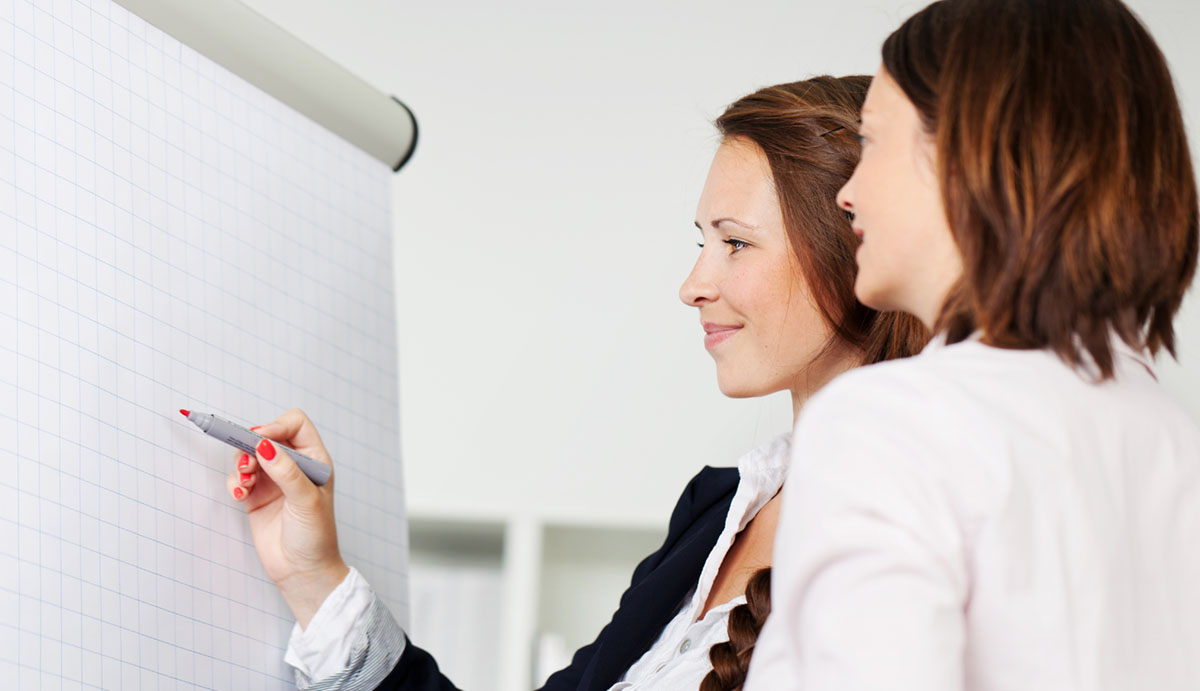 Truth is power.  It can be challenging but it is
the first step toward uncovering what may be
holding you back from your next level of greatness.
Progress is infinite. It's up to you how far you'll go.
Contact me for a free 30-minute consultation.