BUILD YOUR BRAND:


Personal Marketing Workshop
Tuesday, January 23, 2018
6:30pm-9:00pm
147 Prince Street, Brooklyn, NY 11201
Showcase your value to build the
career, and pay, you deserve.
Leverage your strengths to land an interview at your dream job
Transform your resume into a canvas that highlights your impact
Turn your interview into a powerful conversation
that gets you invited back
Craft an 8-second "elevator" pitch that generates genuine interest in
who you are and the value you create
Master the art of connecting and communicating to build meaningful
relationships with influencers and decision-makers
Not available on January 23rd?  Have a group of friends or colleagues?  No problem!
Contact us for more information on upcoming & private workshops.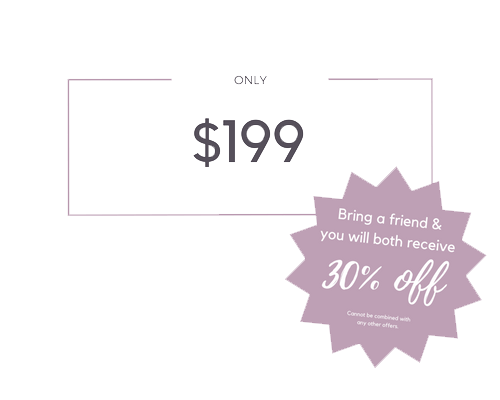 "I learned a lot and having Marie's perspective helped with the way I viewed my resume and cover letter. I can't wait to take what I learned and apply it to the real world."
"Even with 10+ years of professional experience, I found useful information in this seminar, particularly the tips on skills presentation and first communication with potential employers. The next day, I revised my cover letter and resume and immediately saw an increase in responses from employers."
"Marie shared a wealth of invaluable knowledge and professional experience. I truly feel that I am better prepared and have a greater understanding of what potential employers will be looking for when they view my cover letter, resume and online profiles."
"It was eye-opening to discuss the importance of prioritizing the passion that lies behind what you do. In a professional world that is so seemingly caught up in one's credentials, it's easy to forget that the passion that drives you is quite possibly the most important credential of all."
"I highly recommend this workshop to all individuals no matter where you are in your professional career.  I really valued the opportunity to work within the group as well as have time to meet with Marie to discuss my individual needs."
"Marie was an incredible facilitator. Clear, concise, and realistic, yet inspiring nonetheless."
"The most valuable part of this workshop was the elevator pitch. I never thought about it and it really opened my eyes to what I should focus on when pitching myself to a potential company/employee."